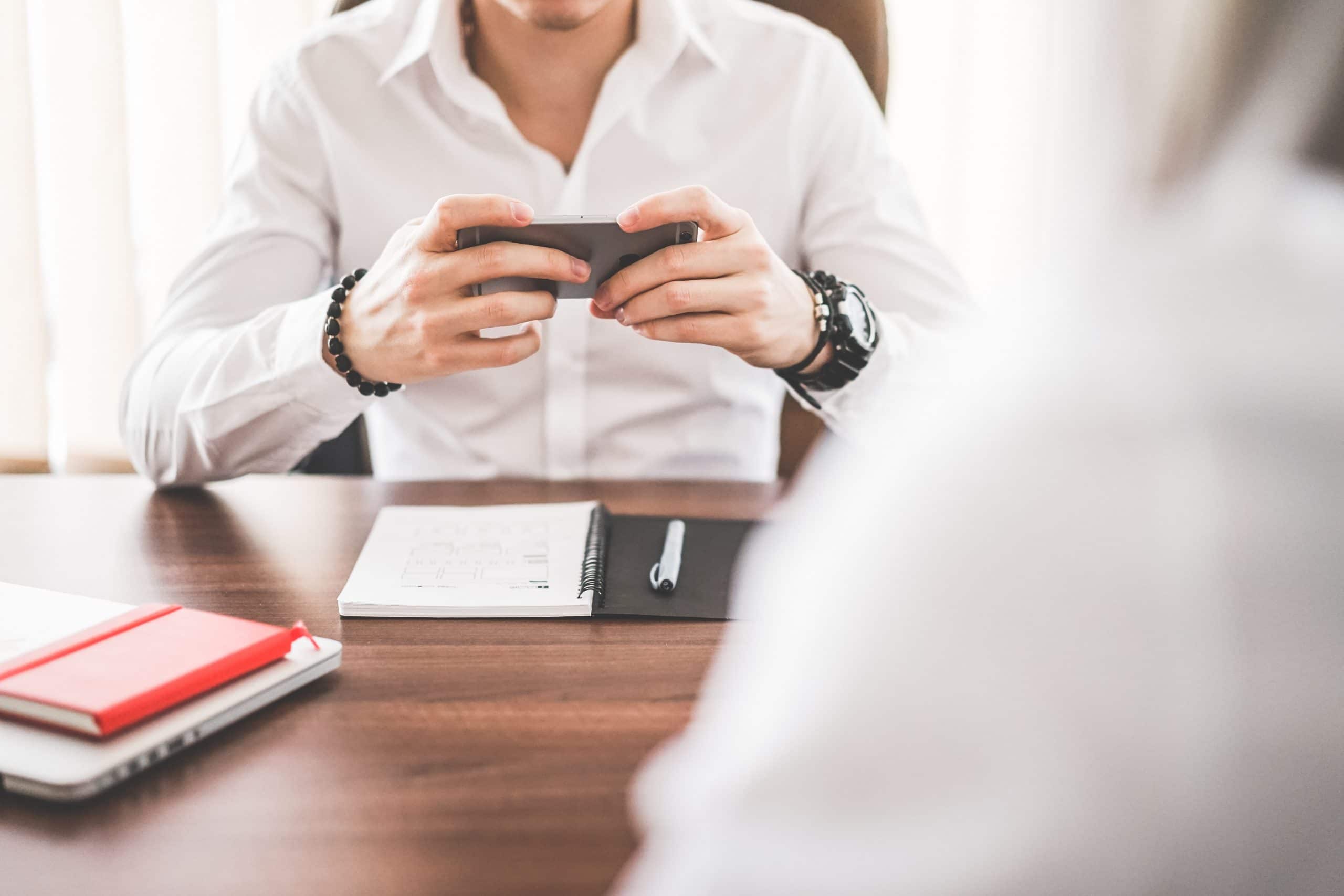 Gamified eLearning mit Video – Sie glauben Gamification funktioniert nicht?
8. Juni 2018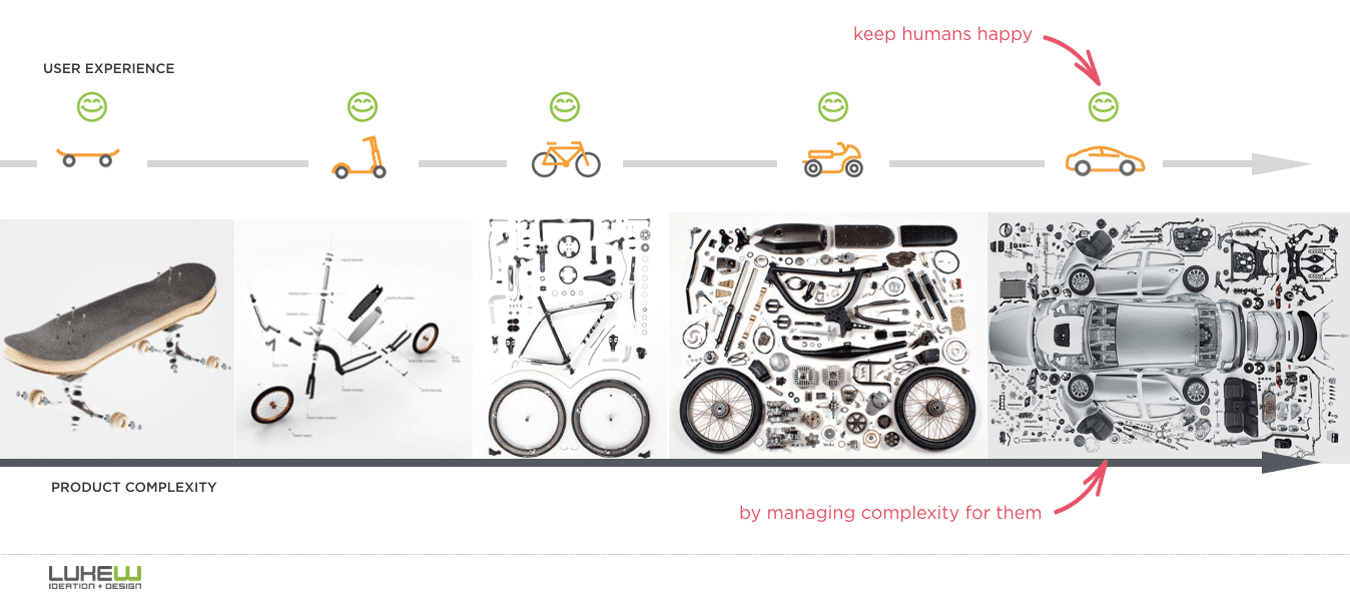 Was ist ein Minimum Viable Product (MVP)?
9. Oktober 2018
Football's extraordinary reach into countries and cultures around the world makes it unequaled among sports in terms of value to media and sponsors.
On social media, football's stars are generating world-beating follower numbers and engagement, outpunching the biggest celebrities from music, film and other sports.
Brands are spending ever-increasing amounts to associate with football's blue-chip properties. And as figures in this report show, football fans, often characterized as hostile to commercialization of their sport, are actually more understanding and accepting of
sponsorship than the general population.
Football is hugely significant in some of the big global trends sweeping through sports, entertainment and society, such as increasing gender equality and the video gaming boom.
Female football fans and competitions are becoming more significant with every passing year.
In gaming, the likes of EA Sports and FIFA are tapping into huge interest among football fans by developing compelling new esports formats.
If you are in the business of sports, it is essential to understand football's fans, properties, media and sponsors. Read on to enhance that understanding: